Product Description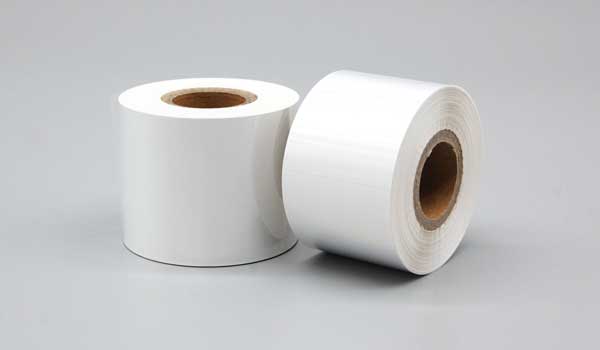 Specification
Basic width(mm) 40, 50, 60, 70, 80, 90, 110
Basic length(m) 90, 300, 450, 600
CARTON CORE 1 inch, 1/2 inches
Temperature range 100-180 Celsius degree
Note: We can produce all kinds of specifications for customers' requirement.
Thermal transfer ribbon
2. 110mm*300m
3. It can be applied for many types of barcode and label printing.
It come in three main types with wax, wax-resin or resin and is almost always black. These different types are made to print onto different label materials and are used when the life of the label needs to be long or the labels need to survive harsh environments.
Application
CISON Thermal Transfer Ribbon can be applied to multiple industries, many types of barcode and label printing, such as warehousing management classification labels, shipping carton labels, pharmaceutical / Case-store identification label, ticket printing, electronic components labels, price tag. Applicable to different types of label paper, such as Kraft, coated paper, synthetic paper, glossy paper, paper cards, PET, PVC etc.
Features
Wax Resin Thermal Transfer Ribbon is a mixed-base for high-speed printer for all kinds of label printing; It has Clear printing effect, superior scratch resistance, high blackness, printing head protection.
Jumbo Roll
Basement membrane width (mm): 680, 800, 910
Coating width (mm): 660, 780, 890
Coating length (m): 14600, 18000, 20000
The core tube inner diameter: 6 inches