| | |
| --- | --- |
| Material | Resin |
| Color | Black |
| Usage/Application | Barcode Printing |
| Packaging Type | Roll |
| Width | 22 mm, 25 mm, 30 mm, 33 mm, 34 mm |
| Length | 600 m |
| Brand | CISON |
| Country of Origin | Made in China |
Thermal Transfer Overprinter (TTO) ribbons are designed specifically to meet the challenges of flexible packaging applications. Featuring backcoat technology, ribbons are optimized for use with Videojet printers, and when used together, the combination helps ensure fewer ribbon breaks, better print quality, optimized adhesion and the uptime performance your operation demands.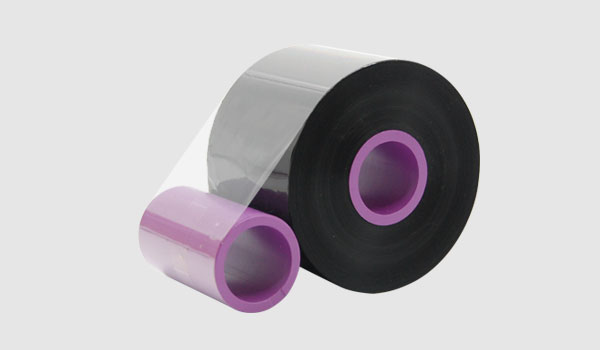 Features:
Ribbons suitable for near edge or flat head printers.
Ribbons which comply with FDA, LfgB and RoHS requirements.
Solvent resistant ribbons.
Wax/resin and resin ribbons to print on a variety of flexible packaging.
Ribbons for a wide range of print and apply label media.
Light and water resistant ribbons for environmentally sensitive applications.
Thermal Transfer Overprinting Rolls is a printing process that applies a code to a flexible film or label by using a thermal printhead and a thermal ribbon Suitable for Videojet, Market, Domino & other TTO printers Used for printing on polypropylene, polyethylene, and polyolefin.
We are offering a wide range of TTO Ribbons to our clients.